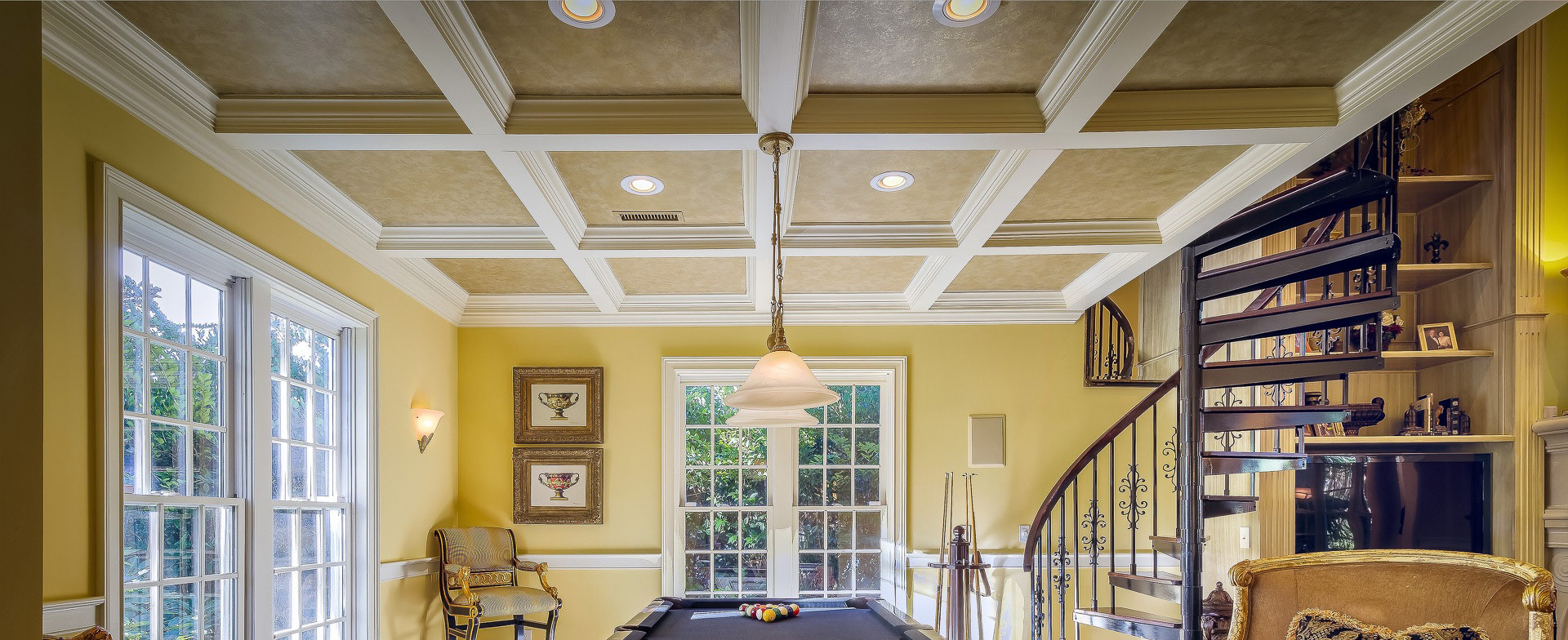 Mouldings
Our vast selection of moulding options will enhance the beauty of your home's interior creating a sophisticated elegance.
 We have an extensive stock of mouldings available in pine and/or Jatoba. Please note that not all profiles may be offered in each wood selection. We also offer custom mouldings options not pictured.
Note: Actual flooring pattern and colour may vary from sample photo.