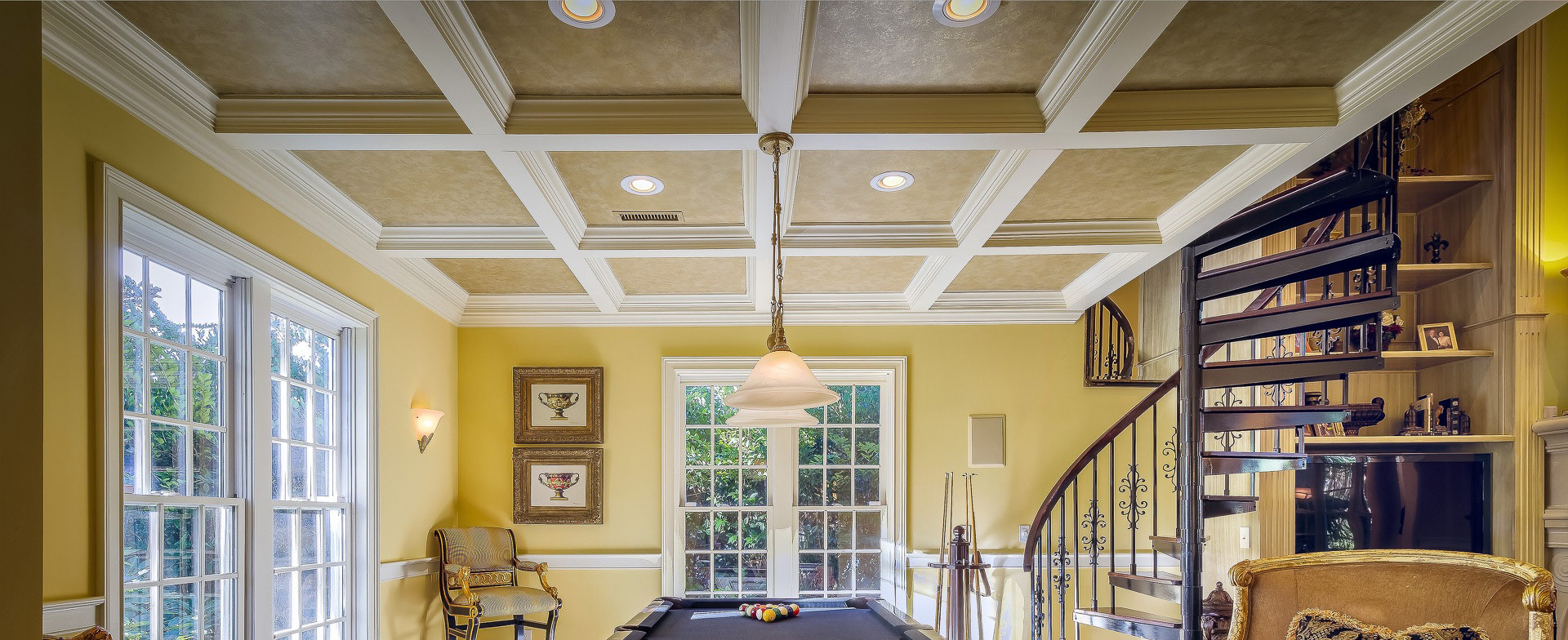 Mouldings
Our vast selection of moulding options will enhance the beauty of your home's interior creating a sophisticated elegance.
 A baseboard is a the wooden board covering the lowest part of an interior wall. Its purpose is to cover the joint between the wall surface and the floor. It covers the uneven edge of flooring next to the wall; protects the wall from kicks, abrasion, and furniture; and can serve as a decorative molding.
Note: Actual flooring pattern and colour may vary from sample photo.