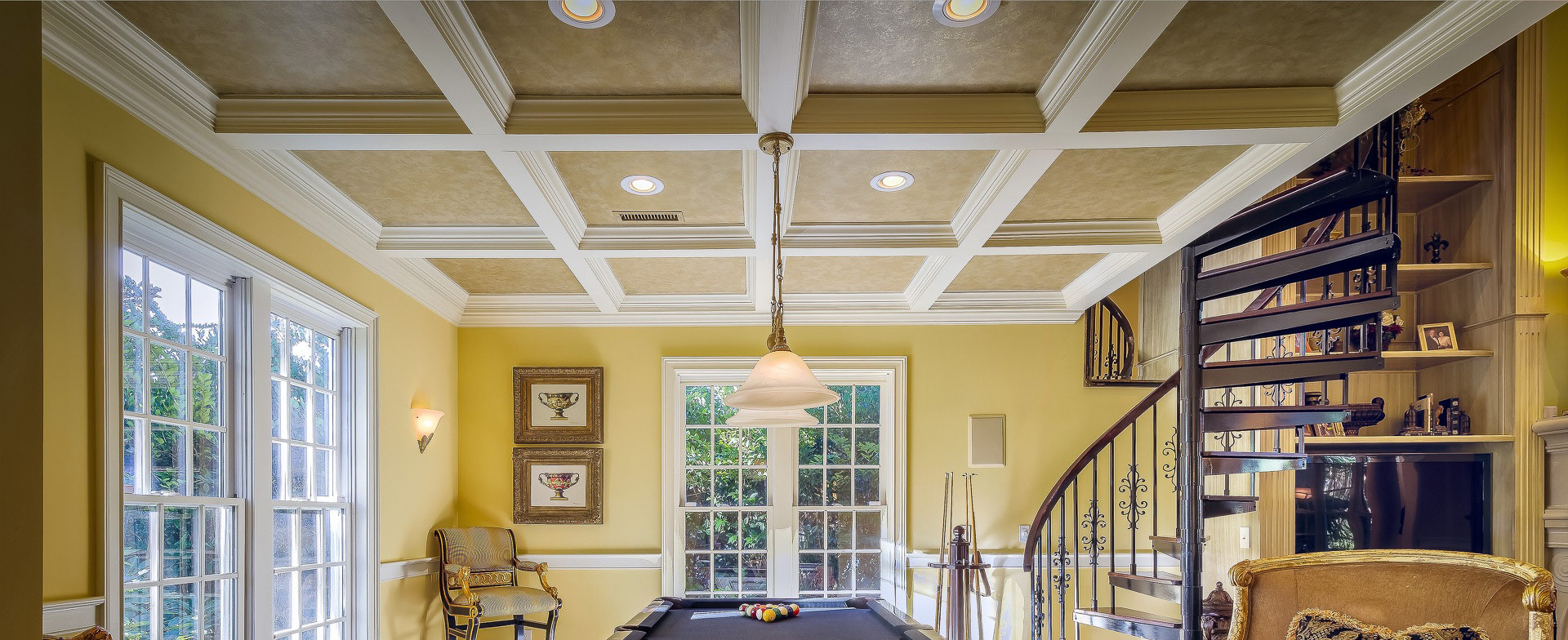 Mouldings
Our vast selection of moulding options will enhance the beauty of your home's interior creating a sophisticated elegance.
Whether they are supported by posts or mounted directly to walls, our handrail mouldings will add a stylish touch to your staircase.
Note: Actual flooring pattern and colour may vary from sample photo.