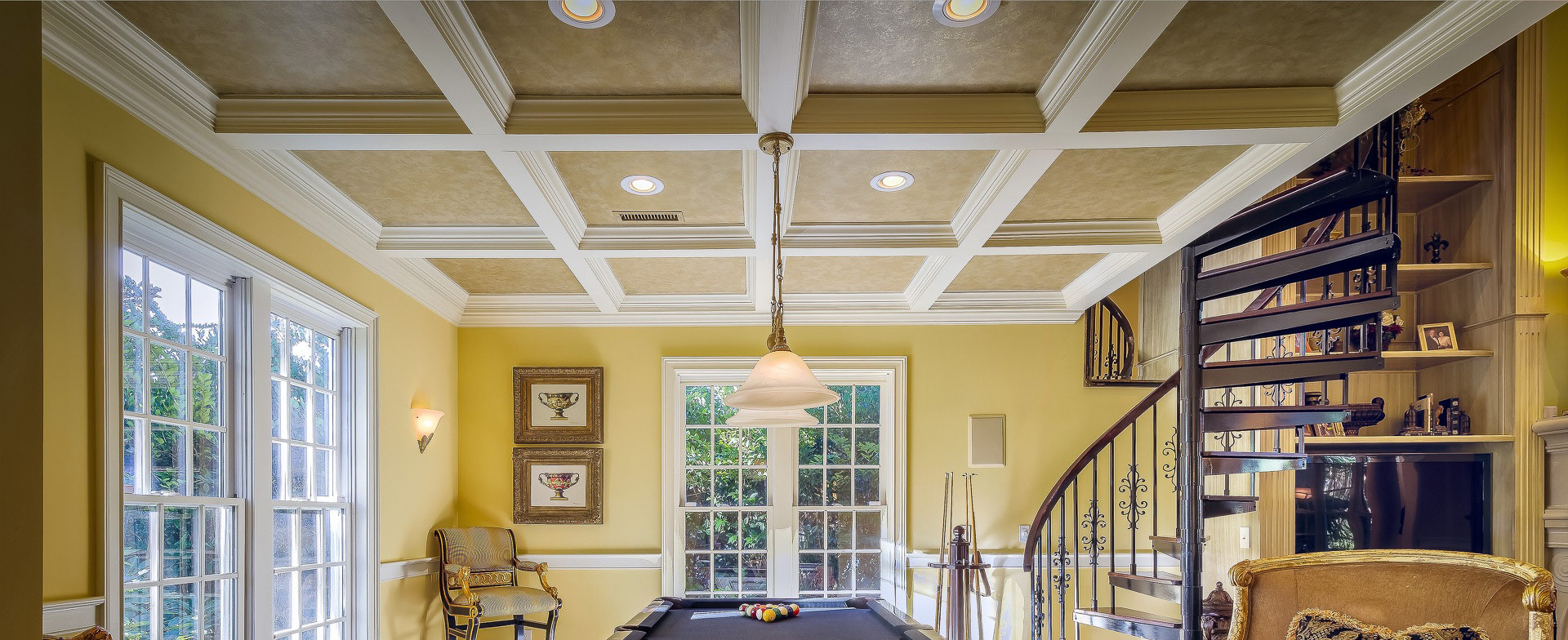 Mouldings
Our vast selection of moulding options will enhance the beauty of your home's interior creating a sophisticated elegance.
Make flat walls come to life using "wallscaping" with panel mouldings. Create attractive panelling or frames on walls and ceilings in a jiffy.
Note: Actual flooring pattern and colour may vary from sample photo.